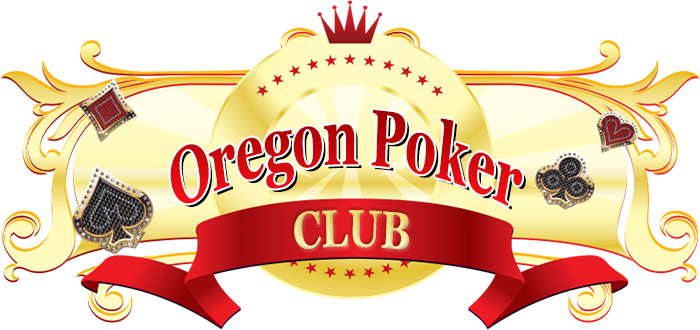 Equity Cash Events

Equity cash events are based off of real cash tournaments that are held at casinos. These events are timed events that are ran by a table captain. Below are the basic rules of the event:

CHIPS: Chips have no cash value. they are only used to determine payouts upon an equity cash out or chop.

TIME : Equity cash events duration time are decided by the table captain before the event starts. They are a minimum of ONE hour and a max of when the establishment closes.
BLINDS : Blinds are .50/.50

GAME : Before the event starts the table captain will determine what type of event it is. The games we play are Omaha, Pineapple, Texas holdem or mixed.

BUY-IN : The amount that you can buy-in for in a Oregon poker club equity cash event is $20 to $ 80. There are re-buys allowed until the table chip maximum has been placed on the table.
CHIP MAXIMUM : The maximum amount of chips that are allowed on a equity cash event table is determined by a formula based on length of event, average number of players on a table and average number of hands dealt in an hour. The number of chips allowed is $840 in chips per hour of the event. So if the event is 2 hours long then there would be a total of $1680 in chip allowed on the table. If the event is 3 hours long then there would be $2520 chips allowed. Once the maximum number of chips has been distributed on the table there are no more chips for the table captain to put out. Because of this we do allow players to pass chips to any player on the table as long as they stay on the table for the length of the event or a equity cash out.

CASH OUT : In equity cash events you are allowed to cash completely out on the half hour of the clock. IE: 7:30pm 8:00pm 8:30pm. Once you cash out you are out of the event and are not allowed to enter the event again. You are able to join a new or different event. The equity cash out option is based off of casino real cash tournaments and because of this feature we base all of our averages on 7 players and not 9 players even though most events are 9 players.

JOINING EVENT : You can join a equity cash event if there is a set available.