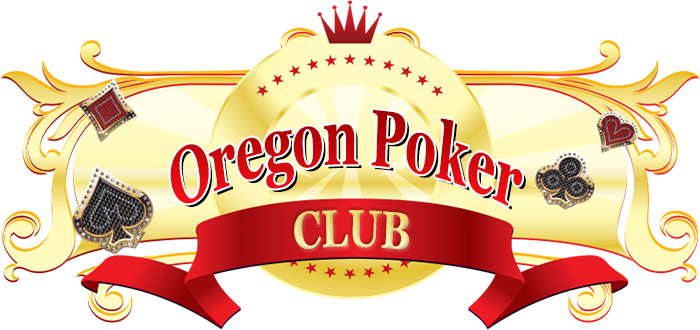 Monday

2:00pm equity cash tournament until close
$20 min $80 max
7:00PM Start time

PLO8 tournament
$25 buy-in with one LIVE RE BUY

10,000 starting chips
Tuesday

2:00pm equity cash tournament game until close
$20 min $80 max
7:00PM Start time

PINEAPPLE TOURNAMENT
$15 BUY-IN WITH ONE $15 LIVE RE-BUY (7,000 CHIPS)
7,000 STARTING CHIPS
Wednesday - NEW TOURNAMENTS

2:00pm equity cash tournament until close

REAL CASH FINAL TABLE
$20 BUY-IN WITH $20 LIVE RE-BUY
Final table at 10 players
tournament chips will be converted to cash chips based off of your percentage of overall chips. The smallest stack at final has the option of cashing out at anytime between hands.
Tournament 7:00pm Start
Wednesday tournament will be changing weekly




Thursday

2:00pm equity cash tournament until close
$20 min $80 Max
Tournament 7:00pm Start

$10 buy-in 7,000 starting chips
TWO live add on/ re buys(Combo) $10 each
5,000 chips each.
Friday

2:00pm Equity Cash Tournament until close
$20 min $80 Max
Tournament 7:00pm Start

$35 buy in Freeze out
12,000 starting chips
Saturday
NOON until close
Equity cash tournament
Mixed Omaha Games ($20 min $100 Max) until 6:30pm
Texas Holdem ( $20 min $80 max)
7:00PM Tournament
$40 buy in ($10 bounty) Deep stack Freeze out
15,000 starting chips
Sunday
NOON until close

Equity cash tournament
Mixed Omaha games ($20 min $100 max) until 5:00pm
Texas Holdem ($20 min $80 max)
Tournament 5:30PM
$25 deepstack Freeze out
17,000 starting chips